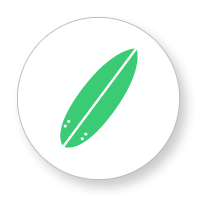 SURF LESSONS
The Brittany Surf School of Audierne-Pointe du Raz is open from mid-March to mid-November. We generally offer week-long courses or 3-lesson packages, during all school-holidayperiods, but feel free to get in touch to arrange lessons outside these periods, to suit you. We are here and available to teach you how to surf or how to improve your surfing, and to share our passion for the sport.
All our lessons are given by experienced professionals, who guarantee a quick learning process.


Worth knowing:
All our lessons include the kit you'll need: board, wetsuit, leash and wax.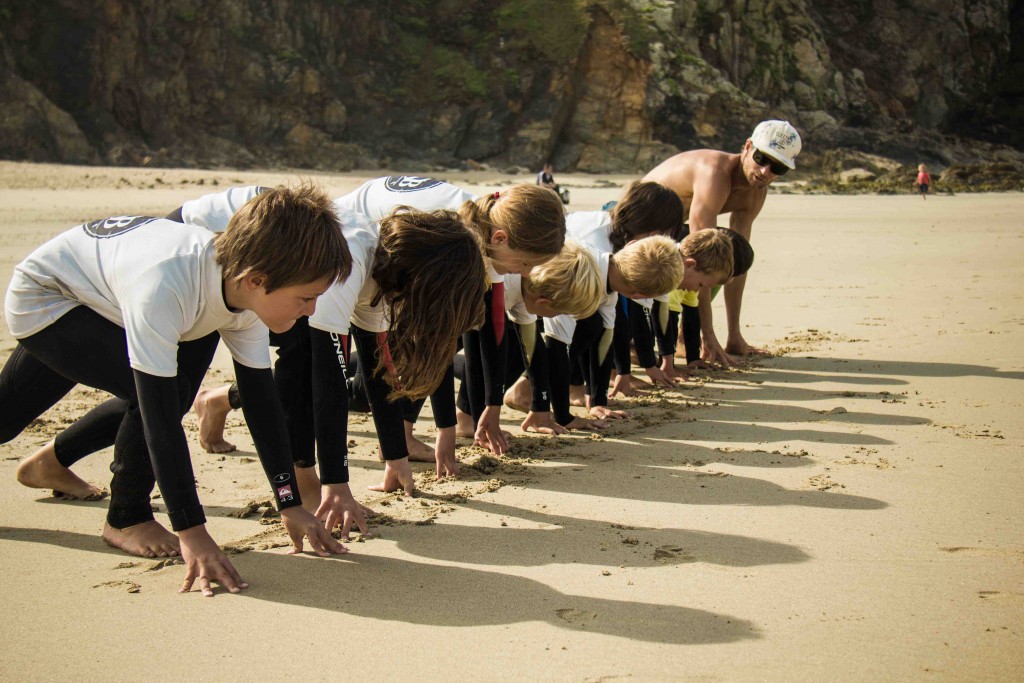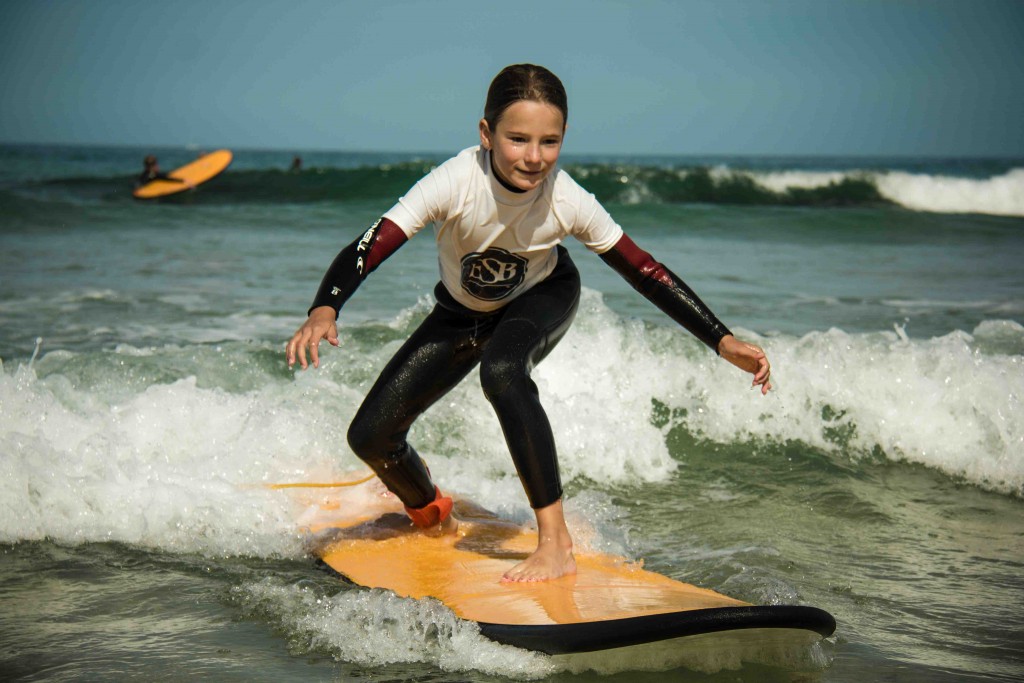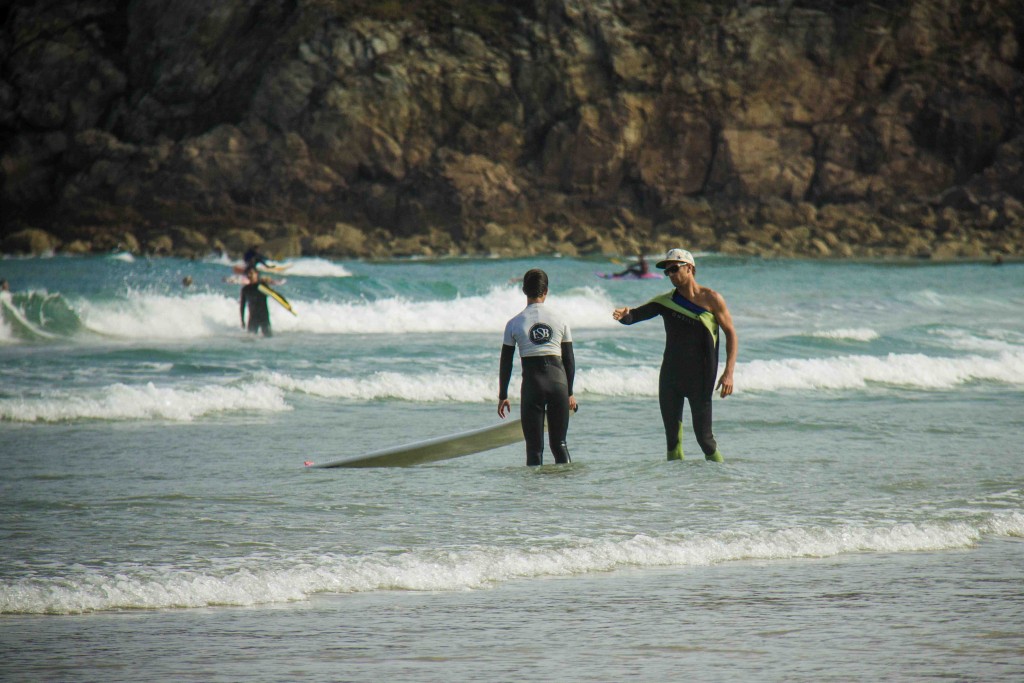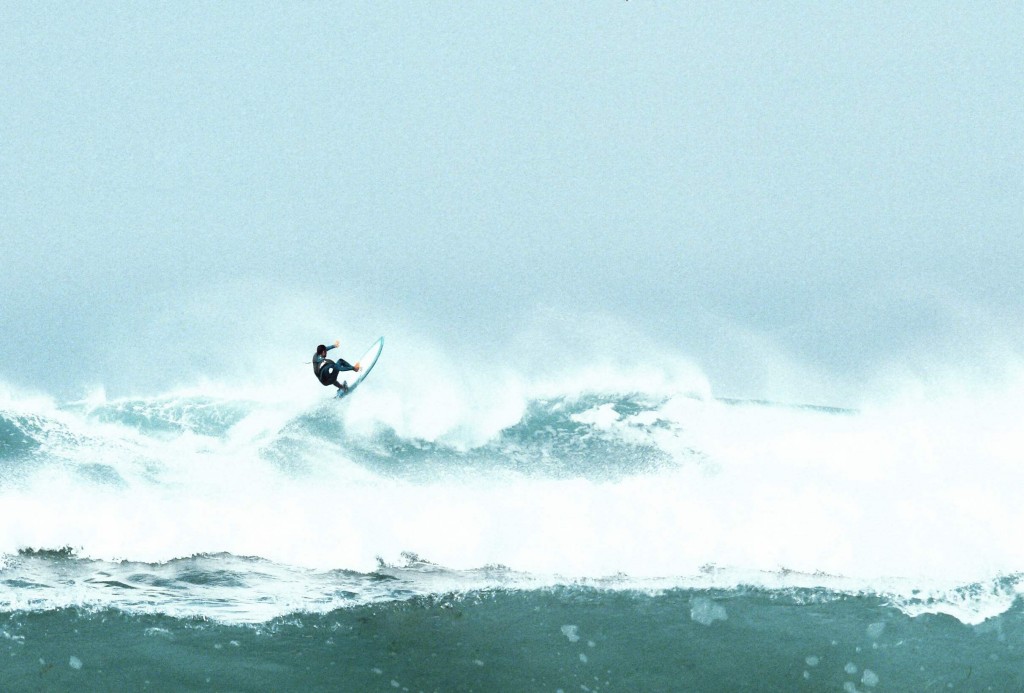 Discover our rates per session and our week-long courses
The prices shown include teaching from a qualified instructor (for all levels), equipment hire (board and a 4/3mm wetsuit), plus use of changing rooms. You'll need to take out insurance (Licence Fédérale), which you can do on-site, priced at 5 euros.
1 x 90-min session
40€*
Monday to Sunday
Minimum age: 5
*70€ if private lesson
1 x 2-hr
session
45€
Monday to Sunday
Minimum age: 8
–
3 x 90-min sessions
105€
Monday to Sunday
Minimum age: 5
–
3 x 2-hr sessions
120€
Monday to Sunday
Minimum age: 5
–
1 week 90-min sessions
145€
90 mins a day
Monday to Friday
Minimum age: 5
1 week 2-hr sessions
160€
2 hours a day
Monday to Friday
Minimum age: 8
1 week Intensive
190€
2½ hours a day
Monday to Friday
Minimum age: 8
1 week
Full-time
280€
2 x 2 hours a day
Monday to Friday
Minimum age: 12