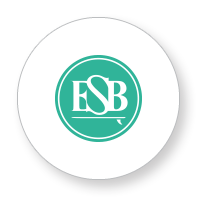 BUSINESS PACKAGES
We're also able to offer packages for business groups.
A weekend or a week-long course that makes the most of our know-how in various activities such as surfing and stand-up paddle-boarding, and our accommodation partners.
The Pointe du Raz site is a great spot where everyone will find his or her level. At the Hotel de la Baie des Trépassés and the Relais de la Pointe du Van, there's also a function room for meetings, nearly 50 bedrooms right next to the beach of the Baie des Trépassés and unparalleled access to the amazing natural site of the Pointe du Raz coastal point.
Feel free to get in touch and we can give you a tailored quote based on your particular requirements.